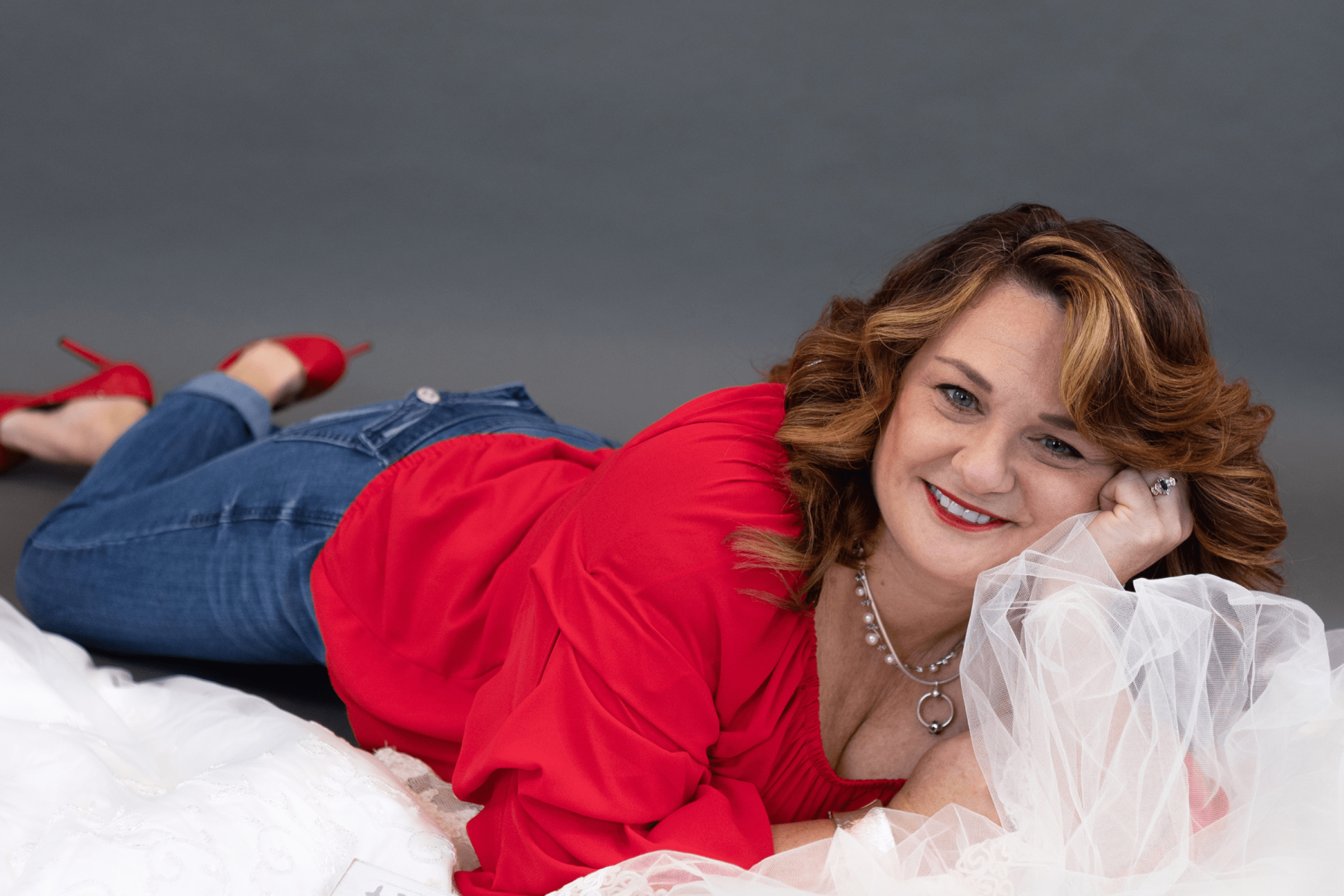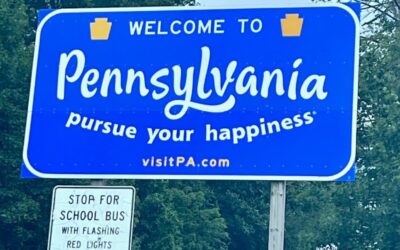 PURSUING YOUR HAPPINESS I remember driving back from work in West Virginia years ago when I was debating on talking to the father of our two children and husband of 20 years about a separation.  As I was driving in a blur of thoughts, I saw this sign when I entered...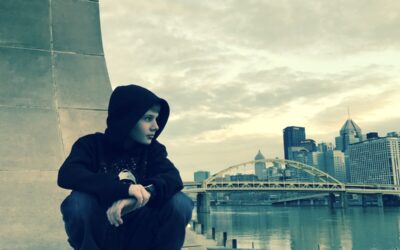 When you hear the word co-parenting what thoughts come to mind? Tonight, my partner and I went to the Luke Bryan concert! Which was amazing! We have gone every year he has been here in Pittsburgh. We always look forward to it and the whole experience. (My Ex and I...
UNTYING KNOTS
THE PODCAST
Join the dynamic duo of Melissa, a divorce coach from "I Do, I Did, I'm Done!" and Tanya, a somatic trauma-informed coach and narcissistic trauma recovery specialist from "Impart Clarity" as they launch their new collaborative podcast that will be taking a dive deep into the topics of divorce and healing trauma. The hosts share their own professional backgrounds and knowledge, talk about what to expect in upcoming episodes, and explain the kinds of guests who will be invited to talk, such as attorneys, therapists, and other respected experts in their fields to share their wisdom, as well as regular people who just want to share their stories."Untying Knots" is a caring and open-minded podcast that aims to empower individuals who are going through a divorce and healing from trauma and in this first episode, Melissa and Tanya provide a high-level overview of the essence of this podcast.
Disclaimer: Here is a disclaimer for the site.
I'D LOVE TO HEAR YOUR STORY!
Let's Chat - Click The Contact Button Below