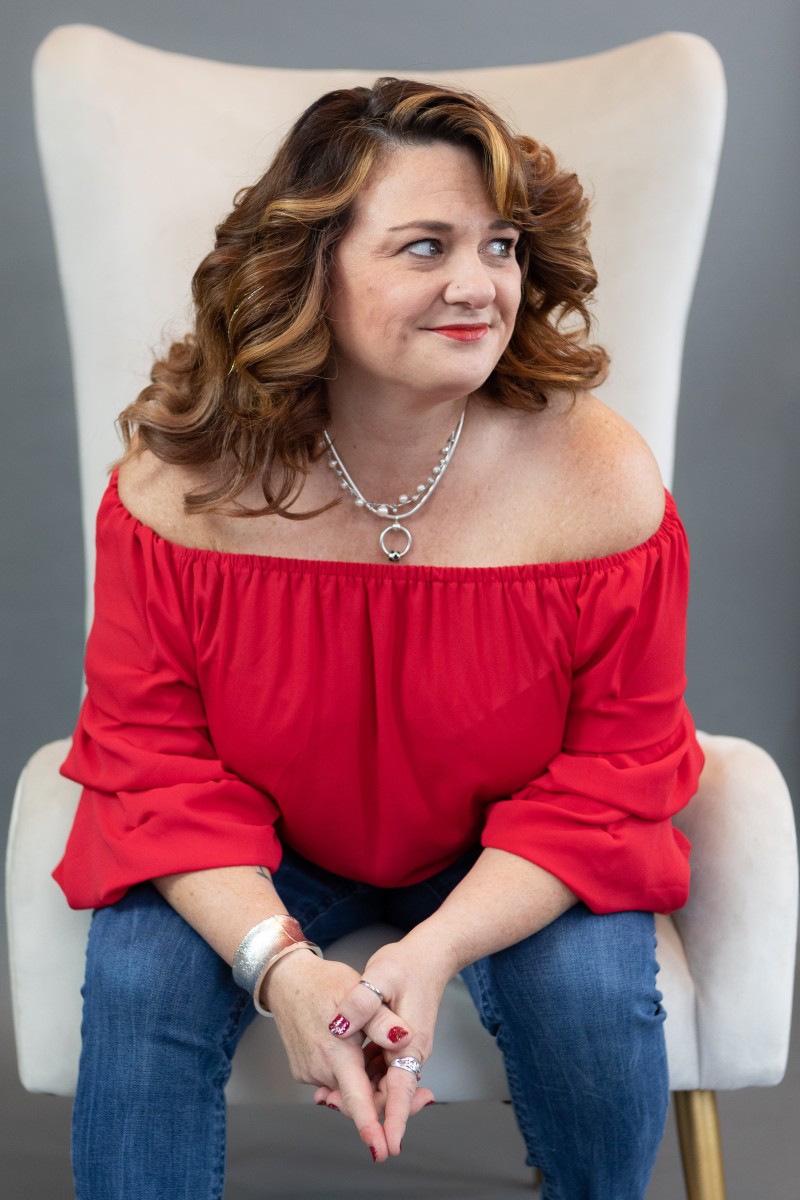 • CDC Certified Divorce Coach in High Conflict Resolution, Co-parenting, and Trauma Information
• Development Therapist in Birth to Three Early Intervention
• Bachelor of Science in Elementary Education and Early Childhood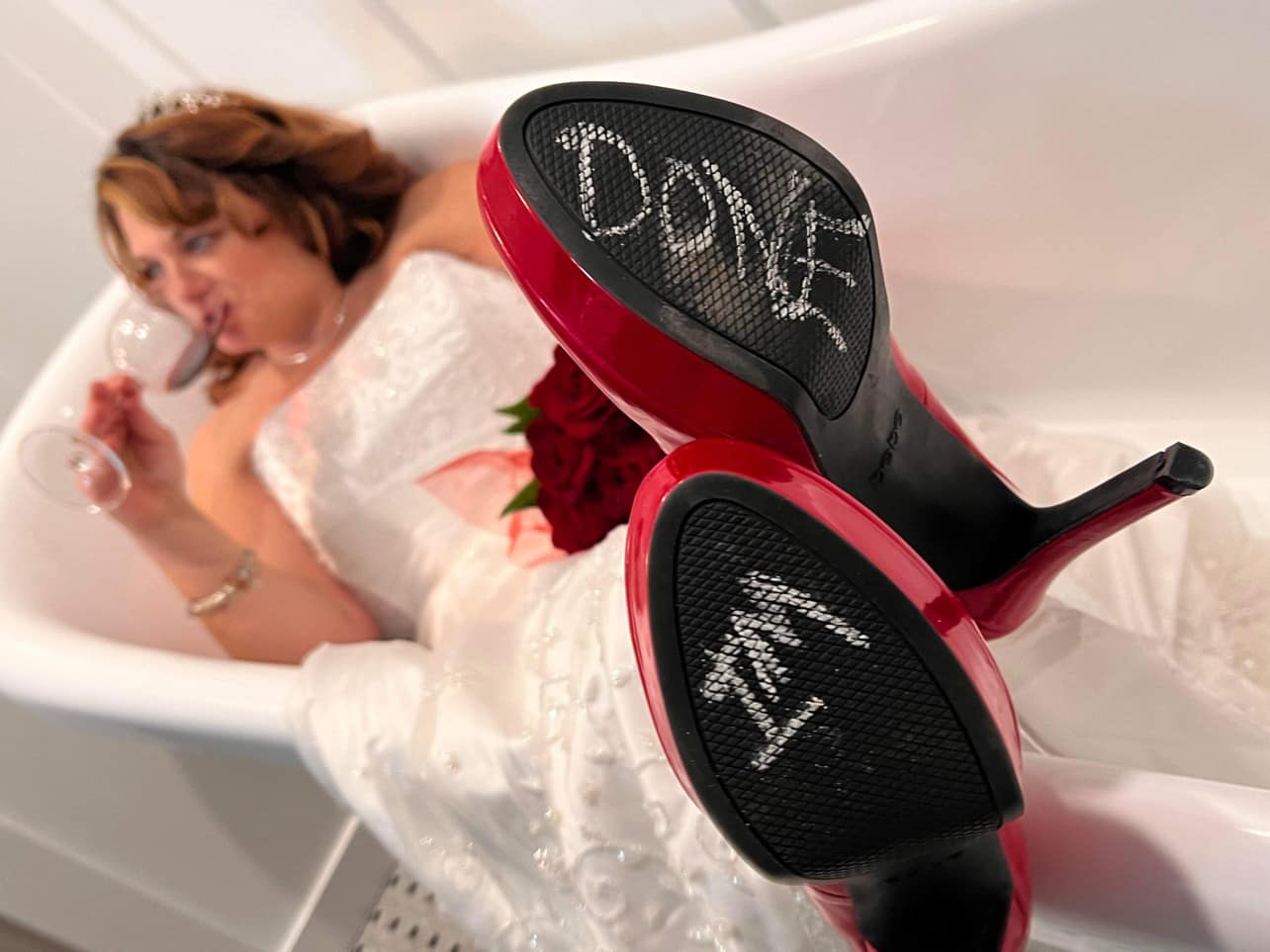 When you are faced with divorce or a break-up…
Those words ring loud!
Divorce is not for the weak! No one may tell you that, but I will. We all hope the process goes smoothly and you get everything you deserve without losing who you are in the process. We all wish we can co-parent with the ex, and not have any problems in the future with it.
But…let's get real!
*What about the kids? The pets?
*How do we tell family and friends?
*How do we work together for the kids for the holidays, birthdays, and special events?
*Who gets the house? Do we sell? Where do we live?
*I haven't worked in years because of taking care of the family. What do I do now?
*How do we afford this? Do we need an attorney?
*What about retirement? Our investments, and properties?
These are just some of the topics that you will have to navigate. And the cost! Whatever you think it will cost…triple it. Because when you do not have someone certified or experienced with the process to help, it will cost you more in the long run. Just ask anyone that has been through it. Then ask them if they wish they had a coach to help them.
The truth is, Divorce Coaching is priceless!
A friend once asked me, "Why do you think divorces and break-ups are so expensive?" I thought, I have no idea, before I understood. The answer she said was, "Because they are worth it"!
I can help inspire your path before, during, and after your divorce, separation, or break-up so that you are empowered to take your family from surviving to thriving, one layer at a time. And finding the path that leads back to you.
Personal Divorce & Break Up Coaching is an individualized process for those who are contemplating divorce or breaking up and are unsure what to do and where to start. Melissa Ghelarducci Hancock, Certified Divorce, Recovery, and Co-parenting Coach, as well as a Child Development Specialist, works with clients on a one-on-one basis to support, encourage, and help navigate through the business of divorce & separating while developing the skills necessary to make the best possible decisions about their future path.
I will help clients:
Manage emotions associated with divorce or separation
Be their "Amazing Self " and not allow the "divorce" or " break up" to define them
Identify the best divorce/legal process based on the individual needs and wants of the family
Understand how divorce will affect their children and family and how to best support the transition
Understand the financial impact of divorce and the steps necessary to become a confident financial decision maker
Develop the confidence to make independent decisions that are in the best interest of themselves and their family as they pertain to the divorce and settlement agreements
Develop goals and a real working plan to take the action necessary to move forward
Re-define themselves as a newly single person and what the next chapter in life will look like
Be the star of your own movie

I DO…
I thought when I got married it would be forever. My parents had been married for an eternity and divorce was not even in my family's vocabulary. I watched my brothers' marriages over the years and thought they were so happy…until they were not. Yet they still stayed married because they did not believe in divorce. They struggled and I watched the abuse over the years both verbally, mentally, and physically. I vowed I would never deal with that narcissistic behavior. I heard the excuses they made for each other. Fast forward to when I meet a local guy the old fashion way, in our local hangout. Tall, ginger, and seemed like my protector because he was a police officer. I felt safe. What could go wrong? We will save that for the book. LOL

I DID…
After 20 years of being together, supporting him throughout his police career, dealing with his shift work, sleeping odd hours while keeping the kids quiet, handling a child with ADHD and ODD, him being unfaithful after our second child, a major recovery from a broken pelvis due to a car accident, and a relationship that turned abusive…it was time to walk away.

I'M DONE!
Now the questions start in my head…Where do I start? Who do I turn to? Now what? Who to trust? How can I afford it? What will my family think? What will God think? Who will want me after this? What about the kids…the house… the dog? Does any of this sound familiar? Your friends and family chose sides even when you never thought they would. Your partners family either supports you both and helps anyway they can…or…they turn their backs on you. All the realities one must deal with. It cuts like a knife.
NOW WHAT?
I CAN HELP!
Let's Chat – Click The Contact Button Below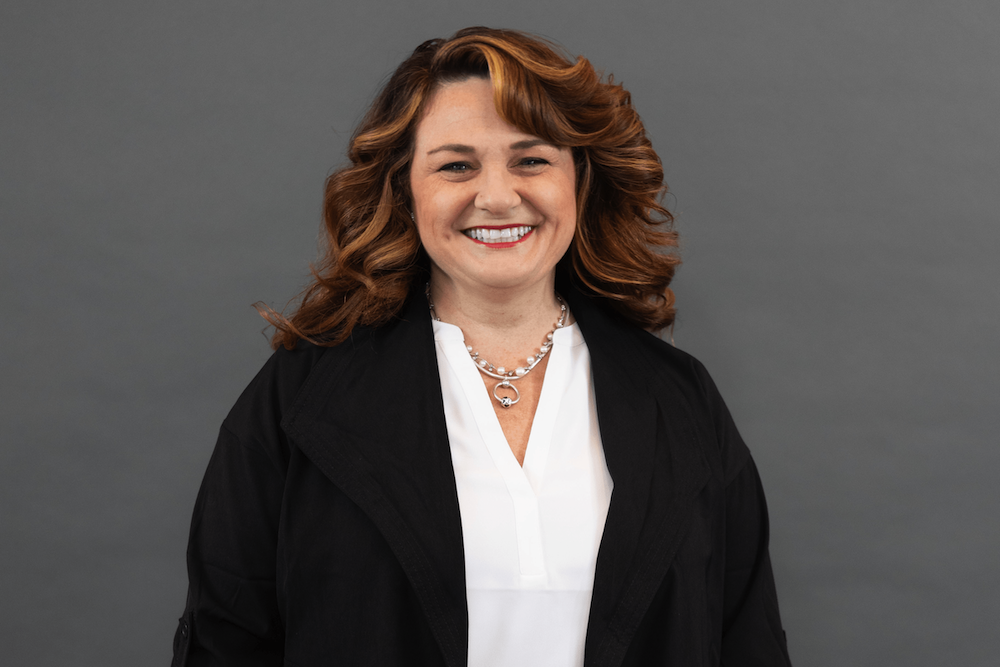 "After a 5 year relationship, with my ex-fiance one afternoon to my shock and surprise she informed me that she was breaking up with me. I took this break-up extremely hard, falling into a depression that lasted months. When I met Melissa I had reached the lowest depths of despair. Melissa introduced me to the benefits of yoga, therapy, and made me realize I have gone untreated with anxiety and Bi-polar disorder my whole life. She helped me get back on track and introduced me to others who have helped as well."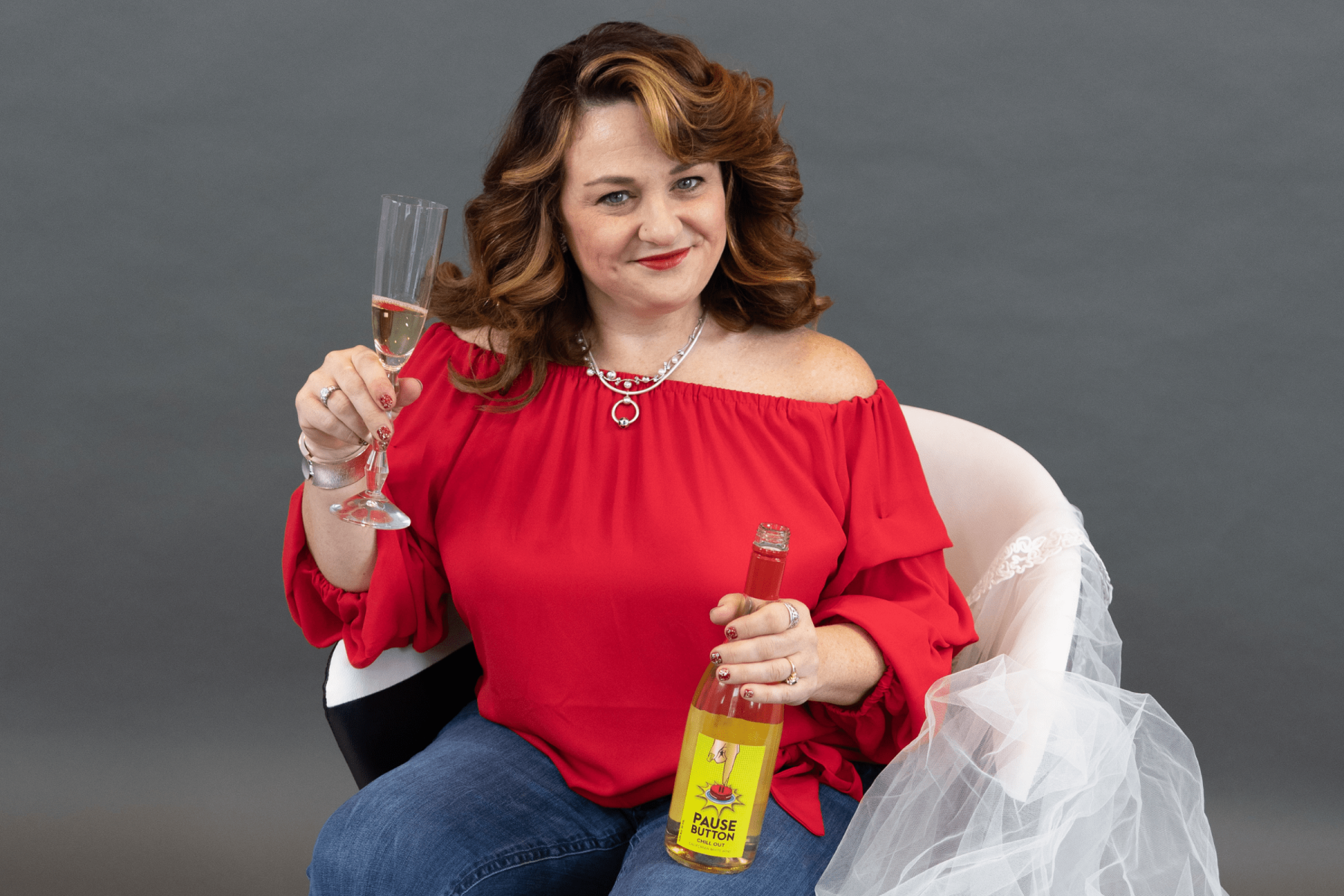 "I was a young single mother, going through a divorce. It was truly the lowest point of my life. I was defeated and had no direction to "fix things". Melissa was my emotional crutch. I was able to express my feelings and fears, all while knowing that I wasn't being judged. She was able to not only listen but offer advice-even if it was hard to hear. She was also my map, a "life map". She showed me a way to improve my situation."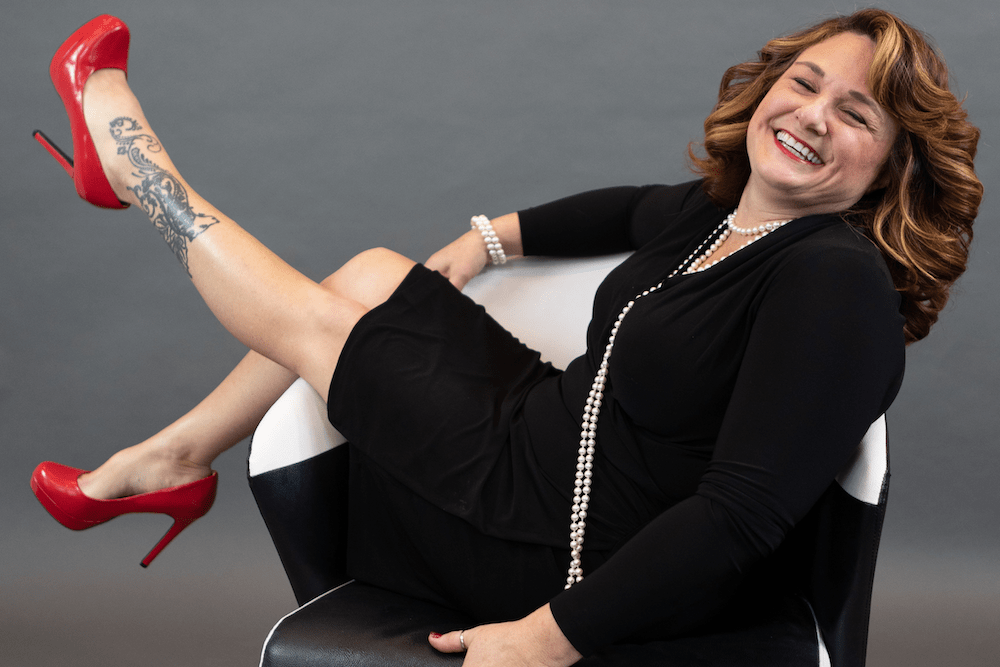 "Melissa is one of the most inspiring women I know, and I have referred her to others I know who are going through a similar experience. She has a giving, kind spirit, and brings the best qualities out of those around her."
I'D LOVE TO HEAR YOUR STORY!
Let's Chat - Click The Contact Button Below