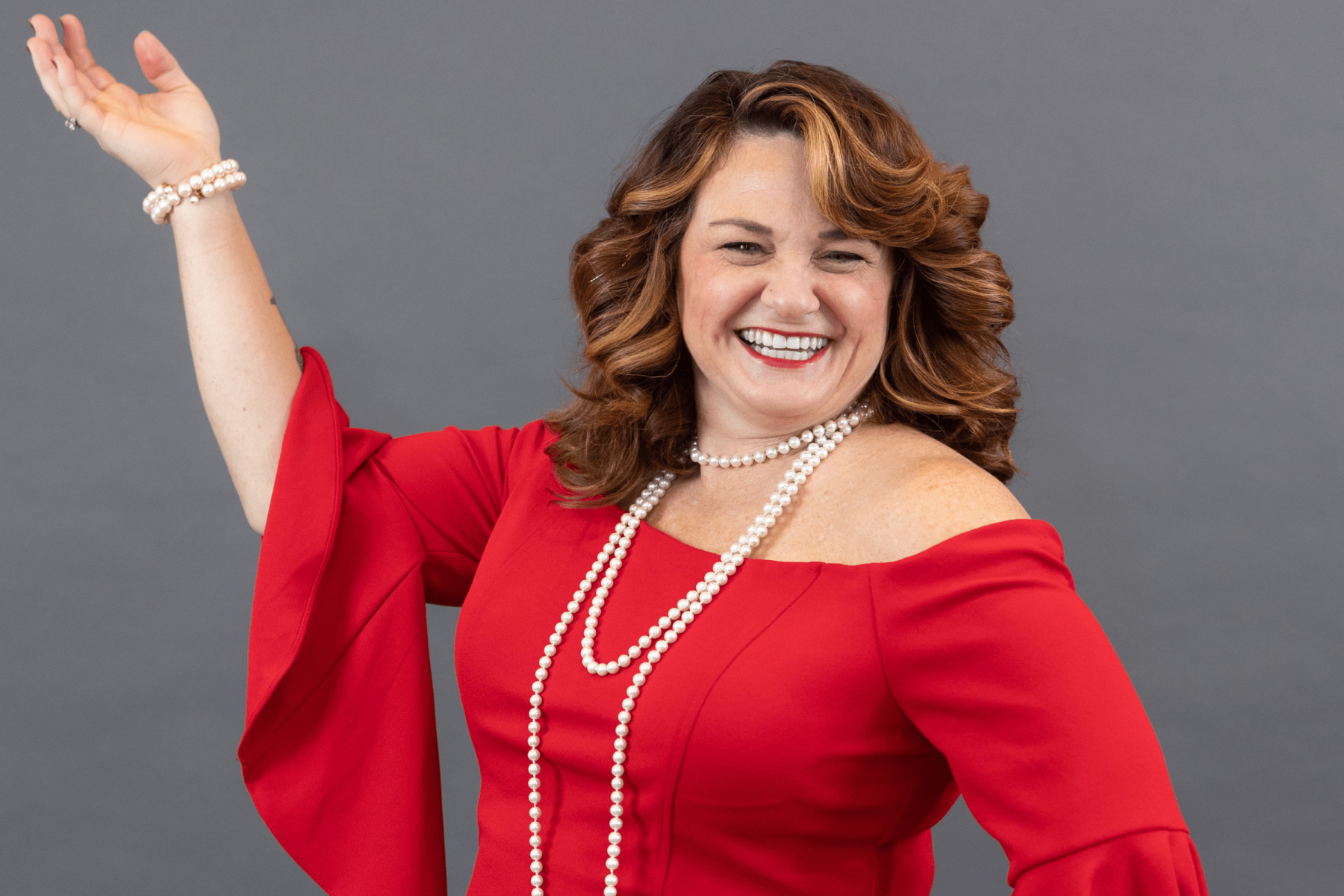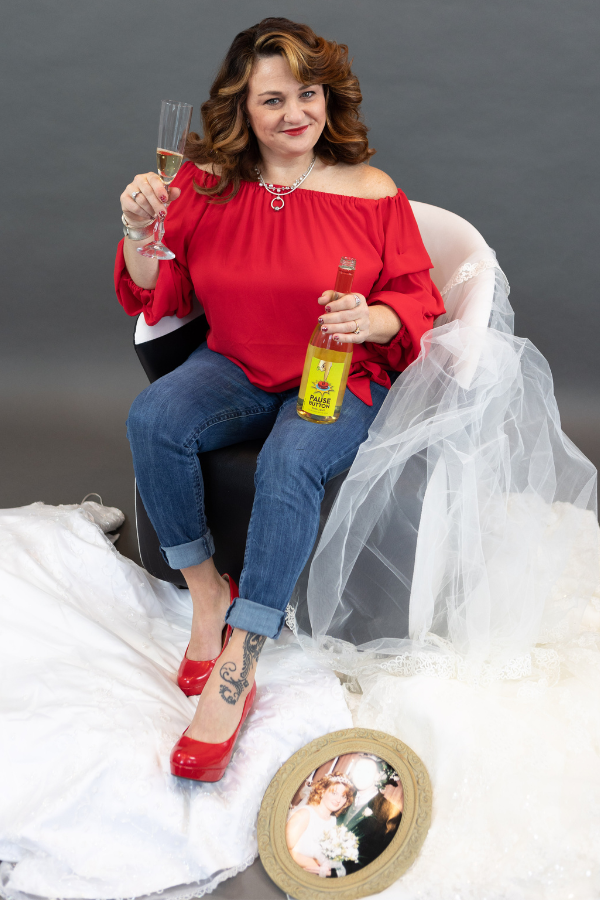 WHAT IS A DIVORCE COACH AND WHY DO YOU NEED ONE?
In 2013, The Association for Conflict Resolution included Divorce Coaching among their list of dispute resolution processes and defined it this way: "Divorce coaching is a flexible, goal-oriented process designed to support, motivate, and guide people going through divorce to help them make the best possible decisions for their future, based on their interests, needs and concerns. Divorce coaches have different professional backgrounds and are selected based on the specific needs of the clients…" Divorce Coaching can be used in conjunction with other forms of dispute resolution including Mediation, Collaborative Divorce, Cooperative Divorce, and Litigation.
Topics I Cover
•Co-parenting
•Extended & Blended family relationships
•Communication with ex
•Parenting Responsibilities
•Re-entry to workforce and change in career
•Self-esteem/confidence/identity
•Dating
•Fear of the unknown
•Moving from family home to new location
•Work/life harmony
•Health and Wellness
•Support networks and resources
•Childcare
Potential Clients
•Grandparents vying for custody of the grandchildren
•Parents of young children
•A parent with a special needs child
•Executives facing divorce and a heavy load at work
•Stay at home Moms facing divorce
•Professionals who gave up their career to raise children
•Fathers facing divorce
•People in recovery dealing with divorce
•Women over 50 divorcing after long stable marriages
•Men over 50 divorcing after long stable marriages
•Entrepreneurs balancing a new business and divorce
•Writers who are blocked by the process of divorce
•Women divorcing while facing health issues
•Women preparing for mediation
•Parents of Young Adults
•Divorcing as same sex couple
•Expatriates from X country divorcing in Y country
What My Clients Gain
•Save money on exorbitant attorney's fees
•Streamline the divorce process
•Connect to a network of vetted professionals
•Introduce small, impactful practices of self-care
•Re-vision life after divorce with steps to get there
•Build calm, clear, confident communication
•Deflect stress, sleep better and feel energized
•Connect with others divorcing or going through a breakup who get it
•Learn to reframe maddening situations
•Return focus to their needs, desires and big dreams
•Stand in their own power and reclaim control
•Events to help empower, inspire and support you throughout the year
C.O.R.E METHOD
THE C.O.R.E. PROCESS IS THE ROADMAP FOR THE JOURNEY OF DIVORCE, AND THE COACHING RELATIONSHIP. THIS PROCESS EMPOWERS ME TO CONFIDENTLY LEAD YOU THROUGH THE OVERWHELM OF ALL OF THEIR CONCERNS TO SELF-DETERMINE THE NEXT RIGHT STEP, AND ULTIMATELY TAKE EFFECTIVE ACTION THAT SERVES YOUR BEST INTERESTS.

Layer 1:
The Base
The Discovery Session
The first step to your personal investment. This 45-minute call is complimentary so that you and I can get to know one another and decide if we are a good fit for an ongoing coaching relationship. This is the time to find out more about what coaching is, and isn't, and whether this is the right time for you to make the commitment.
We will discuss your concerns, challenges, and visions of what this will look like. There is no obligation after this first call. It's completely normal to have some fear of the unknown. Researching and learning more about what coaching can do for you will help shift some of that fear into productive action, whatever that may be for you.
I will help by…
Interrupting the story
Getting into the coaching zone
Identifying which of the concerns you wants to focus on

Layer 2:
Re-Discover Session
Working with a coach allows you to take a step back and start to become more conscious of how you feel and how you perceive what is going on in your life. During this time we will talk through the challenges and walk down the path to self-discovery so we can then move to re-discovery. Discuss some options to the next step to gain clarity to take action that are custom tailored to your situation.
I will help by…
Walking you down the path

Giving you an expert perspective

Building your strengths and resilience

Teaching you how to be your Best Self
Learning what the next step is
There are options. Even if your STBX (soon-to-be-ex) tells you there is not.  We always have options and a say in our life.
Contested Divorce
Uncontested Divorce
Summary Divorce
Pro Se Divorce
Default Divorce
Fault and No-Fault Divorce
Mediated Divorce
Collaborative Divorce
Arbitrated Divorce
Divorce for Same-Sex Couples
Divorce Alternatives

Layer 3:
Reflections
Finding your vision and purpose to what you truly desire and need based on your values.
Together we will explore more of your:
Vision
Purpose
Best Self
Values once the immediate concerns have been addressed

Layer 4:
Effective Actions
After the initial overwhelm has settled down, we will begin to shift from solving immediate concerns to exploring your underlying beliefs, values and vision for the future.
YOU WILL BE LEARNING TO…
Determine effective actions
Equip yourself to make informed and sound decisions
Present as a credible client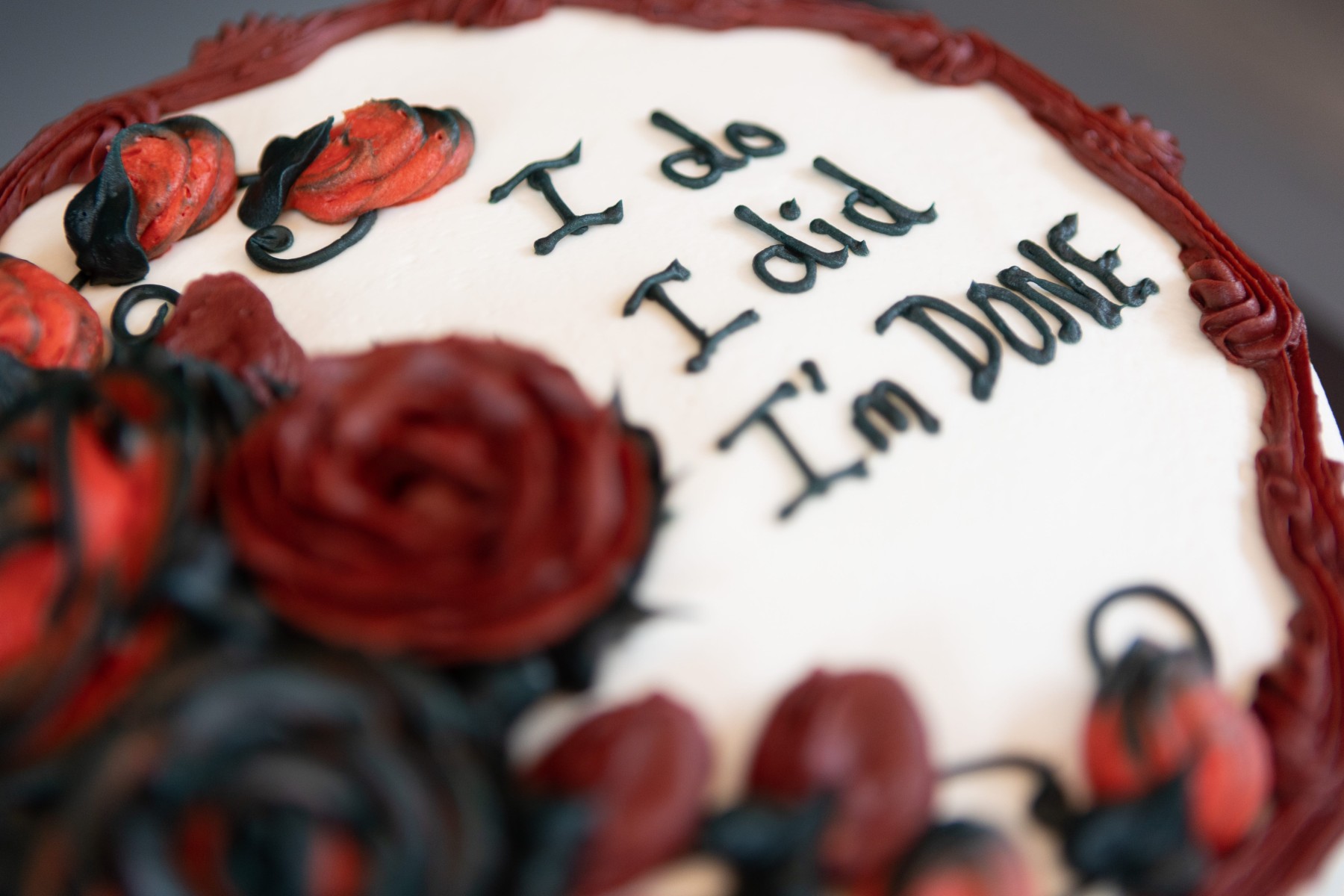 "My ex has very toxic traits and bothers me with text and phone calls and Melissa has guided me and pointed out things I wasn't able to recognize with what he was doing and saying. She was able to help me find closure by understanding these things. She has also helped me with moving forward and working on myself for now and in the future not make the same mistakes. I highly recommend her!"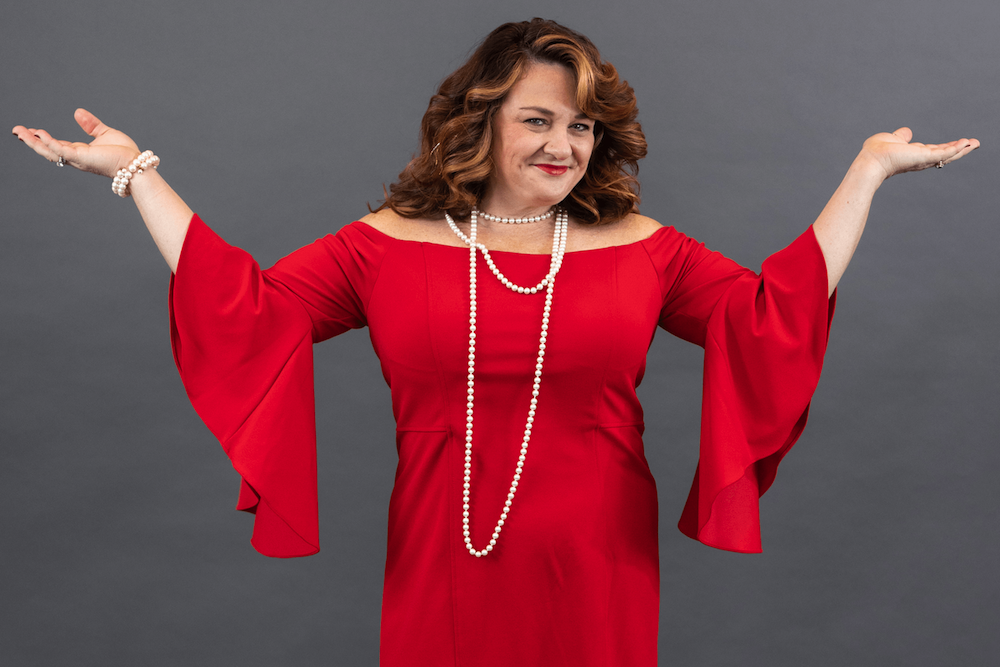 "I was going through a really bad break up recently, Melissa helped me through it all! She was able to guide me through the ups and downs and the challenges I was facing!"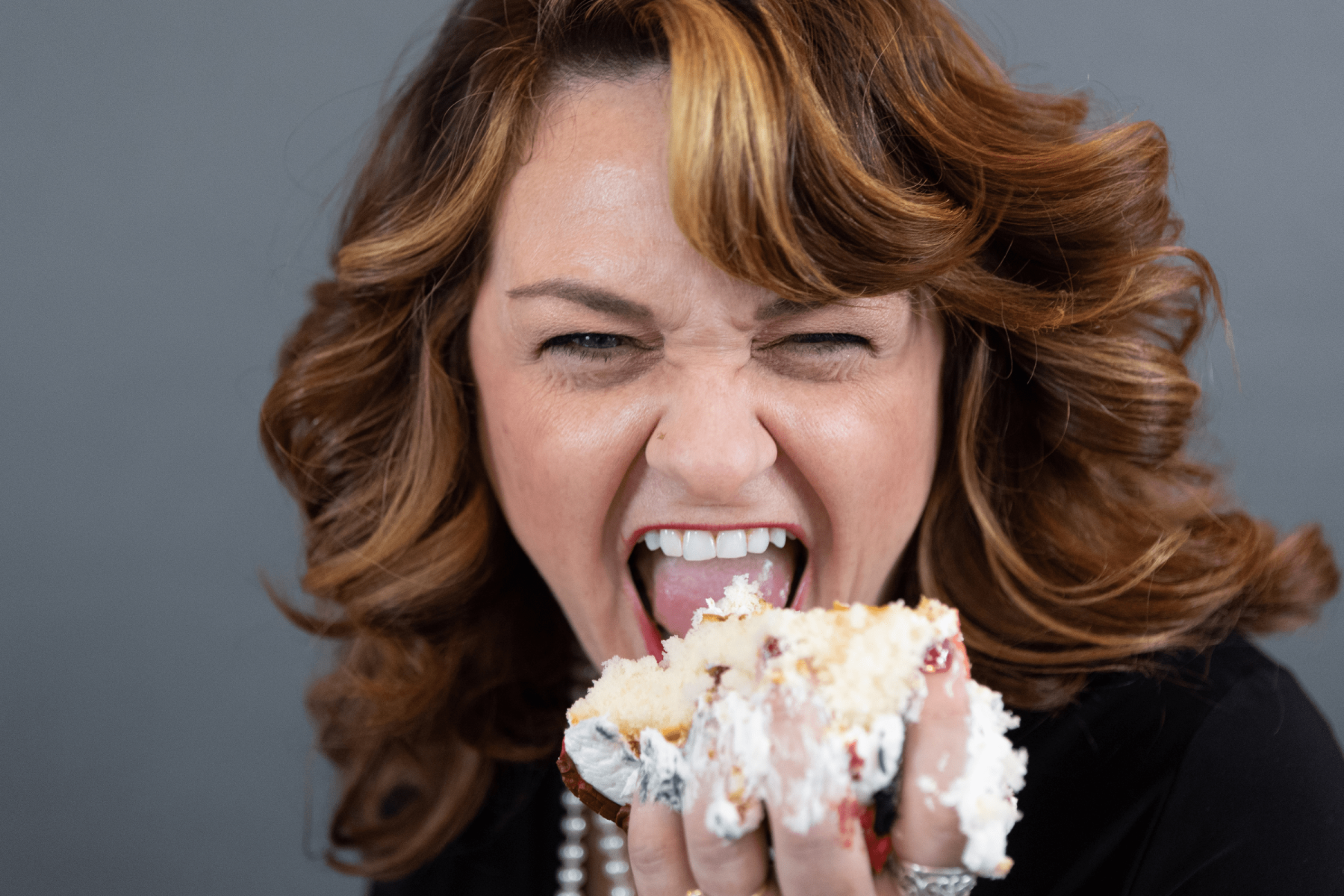 "For me, it was the encouragement from Melissa to go back and finish my education so that I would be able to support myself and my daughter. That may sound simple but at the time I was content to sit and wallow in self-pity, so her encouragement may have required a little more fire than just the average advice. To have that someone to call for whatever reason, is crucial. The emotional toll was very overwhelming at times. Just to know I had someone in my corner, willing to listen to me babble, meant everything."
I'D LOVE TO HEAR YOUR STORY!
Let's Chat - Click The Contact Button Below